January 27th, 2013 - 6:06 pm KY Time
Howllo Fellow Basset Hound and Frere Jacques lovers…I just love the French Lullaby Frere Jacques.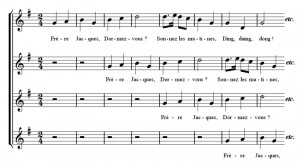 Grandma bought me the cutest little music box about 15 years ago that plays Frere Jacque..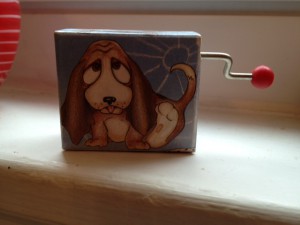 It has cute little dog pictures all over it….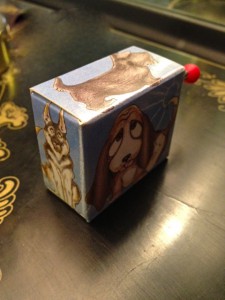 So sweet!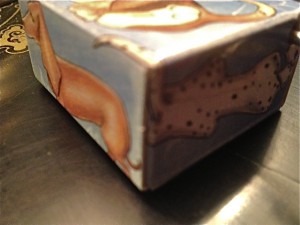 Lets see of Daisy Lynn likes it!!!
More loving lullaby's later…Cat, Daisy Lynn (Chaps and Emma ATB) howling Dormez Vous…

Comments(10)