June 21st, 2013 - 10:10 am KY Time
Howllo Fellow Basset Hound and Howl-o-day lovers!  The Baby Mayor is declaring that the first day of a summer be celebrated and everyone needs to just leave work and go play with their hounds!  YES!
Let's grab that leash and go!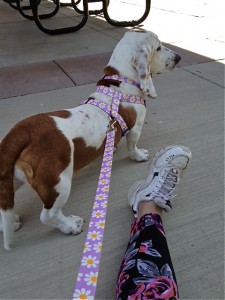 Tell your boss or yourself if you are the boss that you are starting the weekend early, orders from your Mayor!
Then document it with a selfie!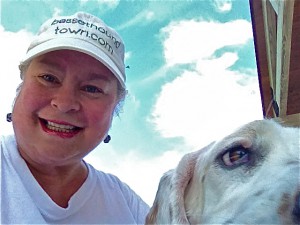 Mayor Daisy Lynn insists upon it!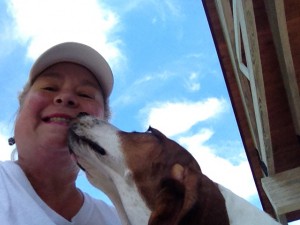 You are very welcome Daisy Lynn, the work I have piled up is going no where!
More taking the day off later….Love, Cat, Daisy Lynn (Chaps and Emma ATB  joining us in spirit!)

Comments(7)