August 10th, 2013 - 10:10 pm KY Time
Howllo Fellow Basset Hound and Shop Local Lovers!  As most of the residents know I have recently been adding new items to the bassethoundtown boutique.  It has been such fun posting the items and coming up with new ideas to market them.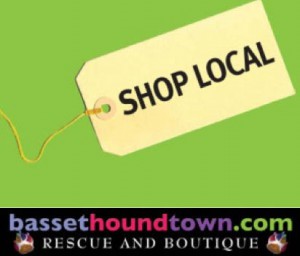 Today, I found an item that I have had in my inventory for about 6 years.
I also have a model willing to showcase it!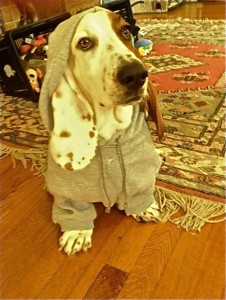 I call it:  Wish Upon A Star Grey Hoodie! 
More loving shopping locally later…Cat, Daisy Lynn (Chaps and Emma ATB shopping in local rainbow stores)
PS – I am adding a picture here so I can format into my new bargain basement boutique area.  So funny…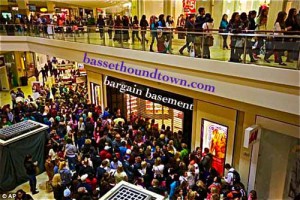 Comments(2)