November 30th, 2008 - 2:02 pm KY Time
Howllo fellow hound and Thanksgiving lovers:
I just thought I would tell you guys about my Thanksgiving. As most of my readers know, my sister came up from Atlanta. Well, it was kind of last minute but she had a big treat for us! She hired a limo to take us to the nicest place in town for our big feast!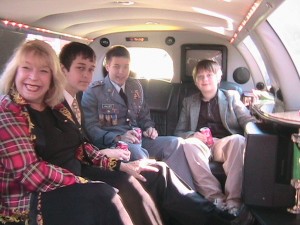 It was so much fun.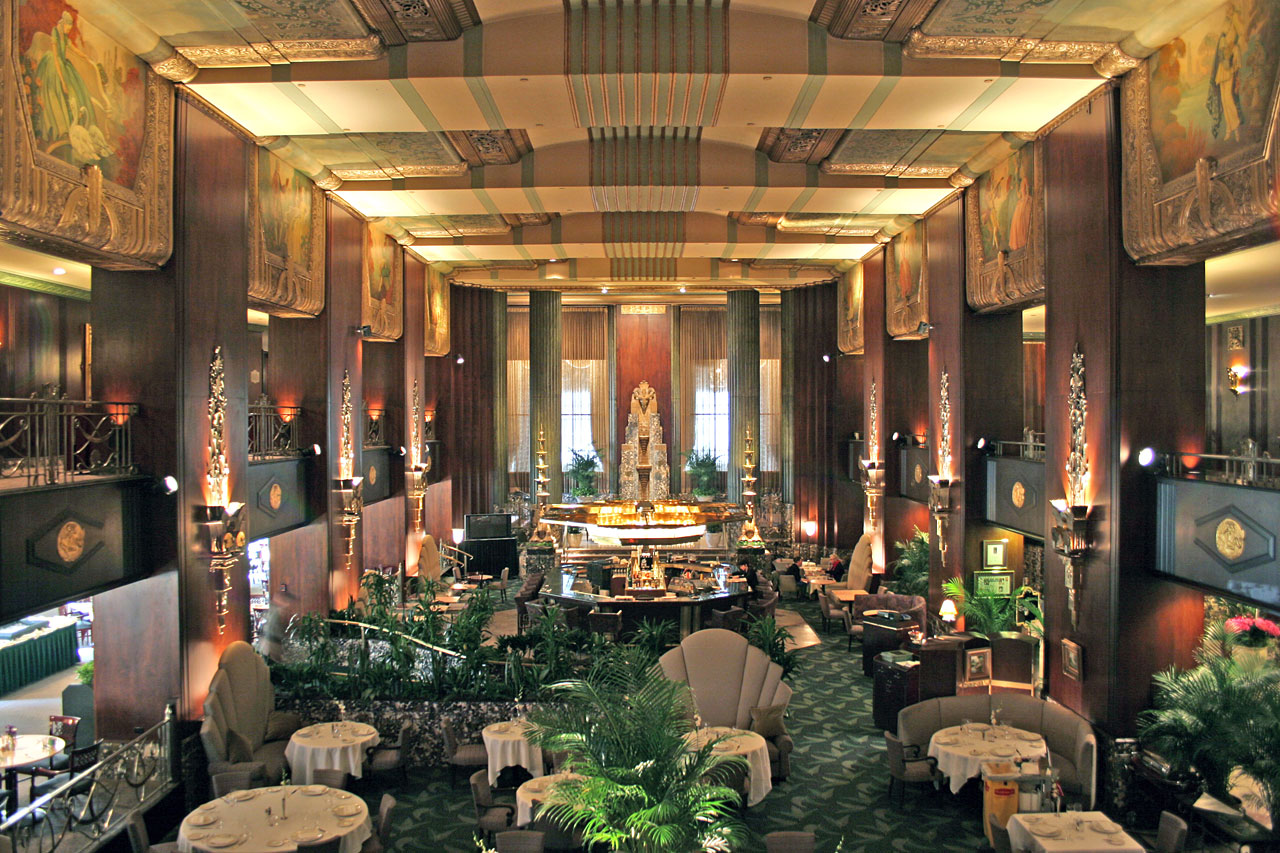 This is the Omni Neatherland Hilton Hotel, downtown Cincinnati.
It is a spectacular Art Deco jaw dropper. Man O Man, those were the days when they did it right. I have traveled all over the world and I have never seen a more beautiful hotel.
We ate way too much as I am sure all of you did. The kids were so upset that we left, but ya gotta do what ya gotta do!
Before long we were back home.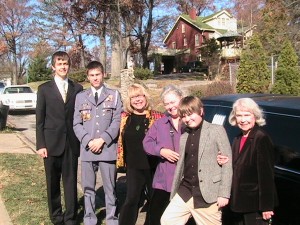 Doing what we do best!
Loving on hounds!
More loving on hounds later….Cat, Chaps and Emma

Comments(6)