Howllo fellow hound and special offer lovers! I hope you have fun checking out this area of my website for bassetabulous specials.
SPECIAL OFFERS UPDATED
Get all spit shined and go shopping my furends!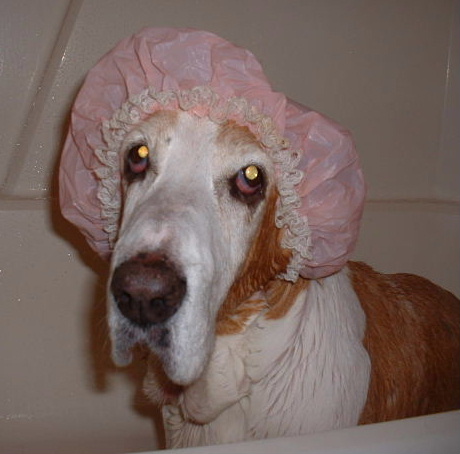 Liz ATB – former resident of HOP
100% of everything sold on this page goes to House of Puddles.
Here is a link to the boutique on my website with all of the delicious delights. Many, many folks have donated to this boutique and I cannot thank you enough.
HOP BOUTIQUE – ANYTHING PURCHASED HERE WILL GO DIRECTLY INTO THE HOP PAYPAL ACCOUNT…….
READY, SET SHOP TIL YA FLAT BASSET!