May 31st, 2010 - 2:02 pm KY Time
Howllo Fellow Basset Hound and Remembering our Favorite Veteran Lovers….
That would be Grandpa.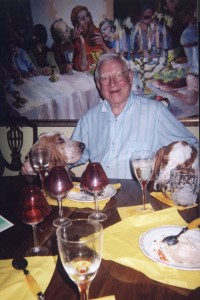 Look howl young he was. This is him running down a hill at Emory & Henry where the Navy sent him to college. OMG…I love this picture.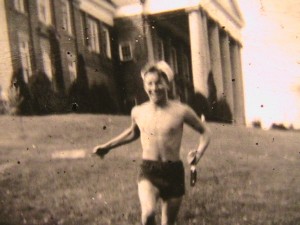 Upon his death, Grandpa was awarded a certificate of honor for his service in the Navy signed by the President.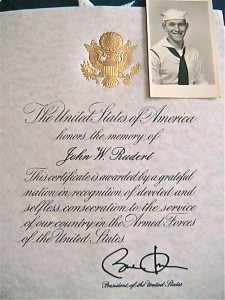 He was also awarded the ole Red, White and Blue….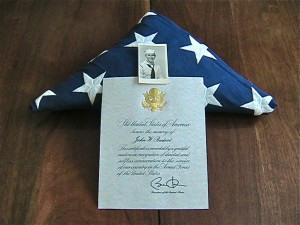 Thank you Grandpa. We miss you today and every day.
More being very proud later….Love, Cat, Chaps and Emma

Comments(5)