July 29th, 2021 - 7:07 pm KY Time
Howllow Fellow basset hound and turning a year older lovers…I am so astonished that it has been 9 years since we picked up Daisy from the Delta Cargo station.  9 years…These years oh these years.  Oh universe please let me slow down and keep the forward movement still if only for just a few circles around the sun.
Wait… my Iwatch is telling me to breath.  Maybe it's a sign from the universe…slow down for a minute at best!
Or maybe it is a sign from Daisy – take time to hunt the Lizards…
I am making a vow to slow down and celebrate Daisy's 9th year with focus.  I want to concentrate more on Daisy!  hahaha – that made me laugh.
Happy Birthday Daisy – it's time for your 9th trip around the sun…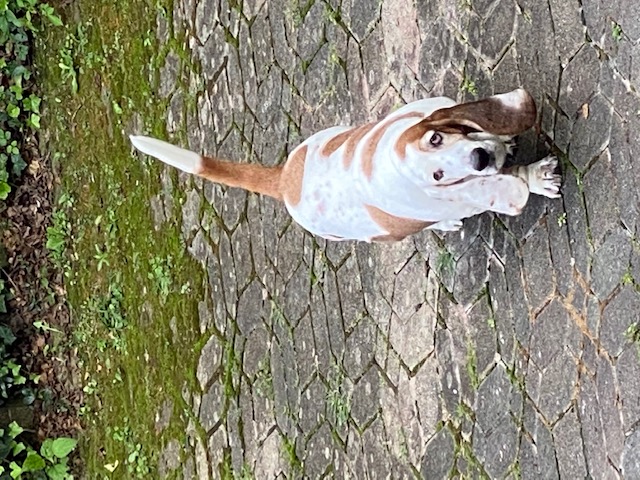 Yes, we can take the lizards with us…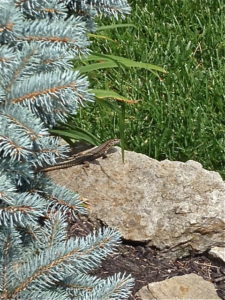 More loving slowing down later…Cat, Daisy Lynn, (Chaps and Emma ATB playing with rainbow lizards…)