ATTENTION……
I am parking pictures of Trooper here so people can choose to look at them. I am not a fan of posting pictures of neglect or abuse so I always will give my dear readers the option to look. Again, I look for the most part because I gain strength from the enormous courage these hounds have: So, here is our brave boy that needs a few bucks from those of us who can help.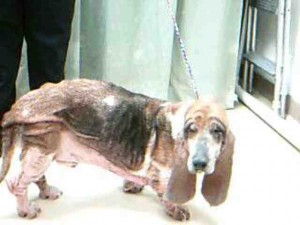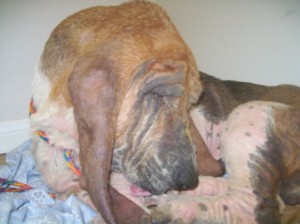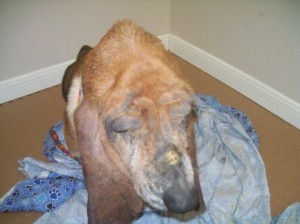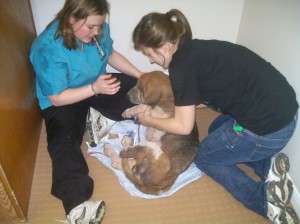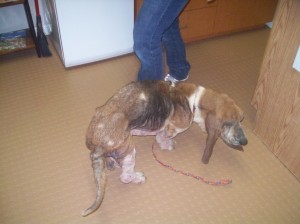 End of pictures.
Once again, can you spare a few bucks?
CLICK HERE TO DONATE TO TROPPER'S FIRSTGIVING PAGE

More updates to follow. We are going to get this guy healthy and on a couch very soon!
THIS PAGE IS UNDER CONSTRUCTION. PLEASE COME BACK….OK? SLURP
Howllo Fellow hound and firstgiving lovers!
Welcome to my firstgiving page
Here you will find bassetabulous information that bassethoundtown is working on towards fundraising via the phenomenal site called firstgiving.com
The main reason I love firstgiving is simple. They let me fundraise and the money goes directly to the group we are fundraising for.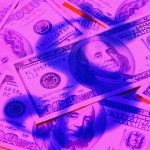 I do not see one purple cent of any money you donate. It goes directly to the group you agree needs the doe!
Currently bassethoundtown has 3 firstgiving fundraisers: