June 30th, 2014 - 7:07 pm KY Time
Howllo Fellow Basset Hound and clean basset lovers…today was Daisy Lynn's day at the spa! Most gals would love it but Daisy Lynn was ready to get the heck out of there…ASAP!
"GET…"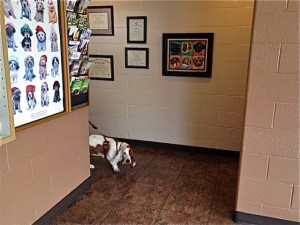 "ME…"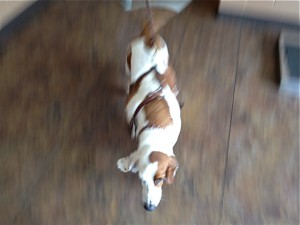 "OUT OF HERE!!!"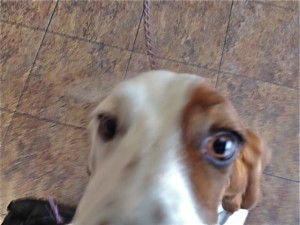 Look howl pretty…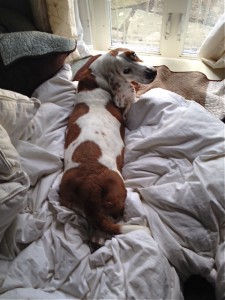 And she smells great too!
More loving spa days later…Cat, Daisy Lynn (Chaps and Emma ATB where you never need a bath!!!)

Comments(6)