November 30th, 2010 - 1:01 pm KY Time
Howllo Fellow Basset Hound and perfection lovers….Yes, there is perfection in this world and this would be my idea of it!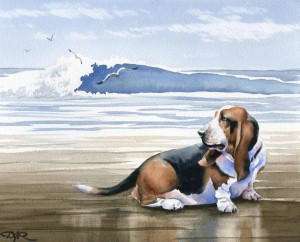 I was going through some of my 10,000 pictures in IPhoto and ran across this tranquil painting. I must have seen it on the internet some where. Wonder who the artist is? Anyway…..love it!
More dreaming of perfection later….Love, Cat, Chaps and Emma

Comments(3)