January 26th, 2016 - 7:07 pm KY Time
Howllo Fellow Basset Hound and Dali/Doggi Lovers…
You know me…I  had to share!
Here we have The Persistence of Memory by Salvadore Dali…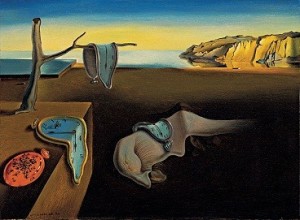 "It epitomizes Dalí's theory of "softness" and "hardness", which was central to his thinking at the time. "The soft watches are an unconscious symbol of the relativity of space and time, a Surrealist meditation on the collapse of our notions of a fixed cosmic order".  Huh???
I like this one better…
I named it the Persistence of Going Flat Basset!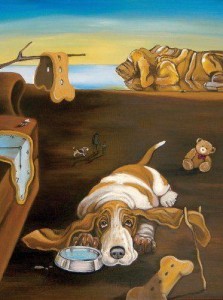 OMDog – it is so cute…
We all know our bassets are very persistent when they go FLAT BASSET!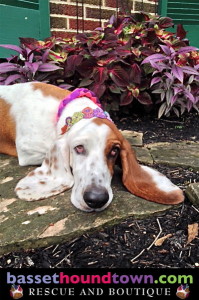 Continuing to exist or endure over a prolonged period of time…PERSISTENCE!
More loving persistence later…Cat, Daisy Lynn (Chaps and Emma ATB going flat on the rainbow…)

Comments(3)